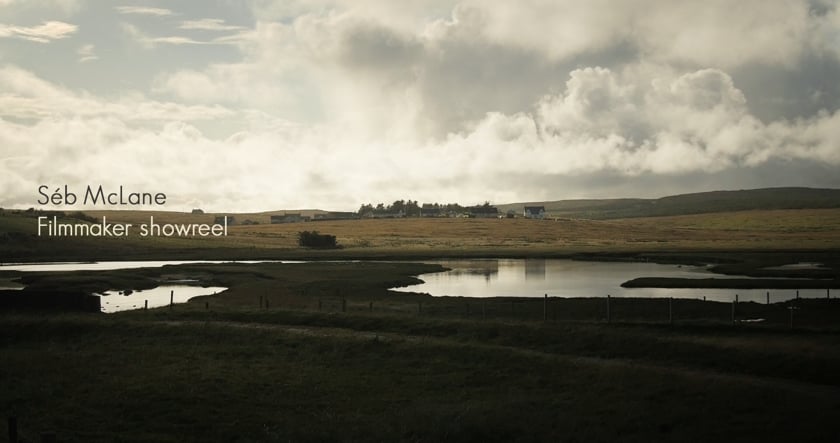 AUSTRALIAN FILM-MAKER SCOTT PRESTON
I collaborate with a group of experienced and talented like-minded professionals and post production facilities in several countries to produce original programs and content for broadcasters, agencies, companies, plus government and non-government organisations.
Documentary
Broadcast
Factual Content

TV Commercials
Promotional Videos
Online Content / Social Media

Government / NGO
Industrial / Corporate
Educational

Feature & Short Film
Second Unit
High Speed
Extensive production encompassing a vast number of documentaries and television programmes for most of the world's leading broadcasters and television networks. Program topics include history, science, nature, human interest, technology, engineering, industry, travel, food and lifestyle, motoring, sport, current affairs, finance, news and reality-TV.
Commercials, television segments, social media content, promotional short films, manufacturing documentaries, outdoor video advertising content, brand sponsored live music concerts and major events. Programs and content for a diversity of leading global brands.
Production Companies & Agencies
Projects undertaken for many leading production companies and advertising agencies from all around the globe, encompassing a range of genres including feature films, commercials, documentaries, television programmes, online content, industrial and corporate productions.
Government & Non-Government Organisations
Educational and factual productions for broadcast, online and internal distribution. Topics include road safety, animal welfare and preservation, climate change, sustainable development, historic site preservation, migrant workers' initiatives and health care in developing counties.
Barcoo Films is the production entity of award winning Australian filmmaker (director, cinematographer, producer, writer) Scott Preston.
27 years of production experience shooting in over 60 countries for many of the world's leading broadcasters, production companies, advertising agencies, brands and government / non government organisations.
Productions cover a range of genres for a wide variety of clients. I work in collaboration with a network of experienced professionals in Australia and South East Asia undertaking projects from concept to creation. I also provide my services to broadcasters and production companies on a freelance basis.